Project date: 
 February 2021 – March 2021
Role:
 Social Media & Designer
About:
A Slice of Blue
is a pizzeria located in East London that serves authentic Neapolitan pizza, along with hosting local DJs and breweries.
Design role 
I worked in two main areas with this company:
creating branded assets
(both digital and print) and
managing their social media
.
I assisted the pizzeria in defining a brand strategy and style guidelines that would ensure consistency across all communication channels. I helped design the signage for the front of the restaurant, special menus, promotional flyers, and Instagram highlight covers. I also photographed their food, drinks, staff and special events to use across their media. 
Social media management 
After the COVID-19 lockdown, the pizzeria's primary purpose was to encourage people to eat at the restaurant rather than order online. During my time with A Slice of Blue, I developed 3 organic social media campaigns:
Valentine's Day, Monday's Pizza 2-4-1 
and
Margarita Tuesday. 
14 Instagram posts and 47 stories generated +85% more likes, comments, and saves than the previous month. We engaged with 44.4% more accounts and gained 69 new followers through organic content in just one month. 
"Bring your match... or let us find one for you."
This campaign showcases our interpretation of Valentine's Day. Playfully showing different elements that turn into something amazing when brought together. For example: Lime + Salt + Shot of Tequila = Margarita.
Monday's Pizza 2-4-1 campaign
"Beat Monday Blues with pizzas 2-4-1."
Commonly, Mondays and Tuesdays are the slowest days for restaurants.  The goal was to encourage people to eat in or collect their pizzas, increasing sales and profit for the restaurant.  Design-wise, I used a monochromatic blue palette based on Funk, Soul, and R&B vinyl covers. ​​​​​​​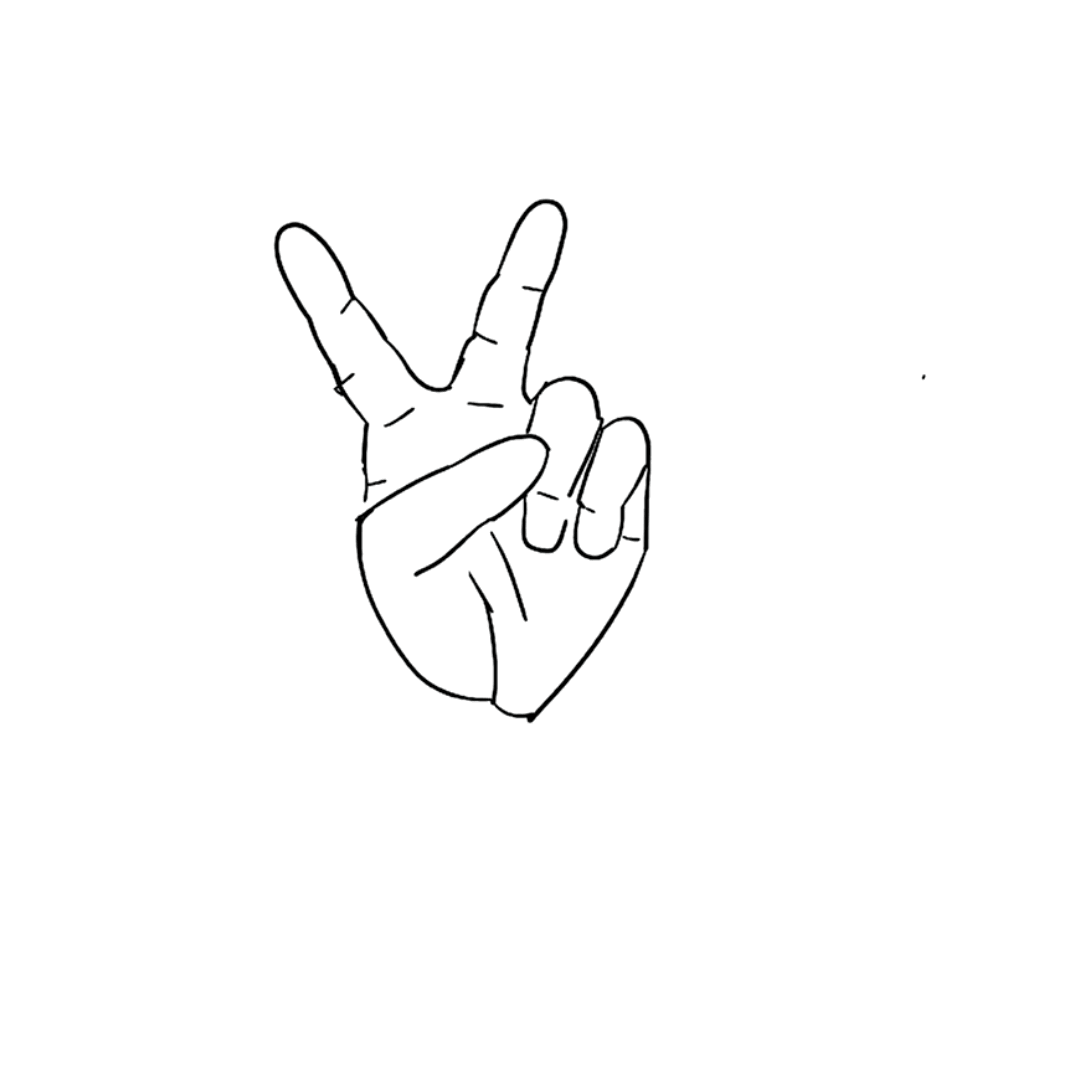 Margarita Tuesday campaign
"All Margaritas £5 each."
We needed a good deal to encourage people to visit the restaurant on Tuesdays. In collaboration with the barman, we created a list of 6 new and different Margaritas available only on Tuesdays for this campaign. I was inspired by Marcos Valle's 1983 vinyl LP cover for the design. The cocktails featured vibrant colours and vibrant flavours.