About: 
Black Diamond is an upcoming Mexican leather–craft shop that will offer timeless products for a young market.
Brief
Create the brand's visual identity and positioning. This included designing from the brand's logo and colours to the brand's personality and tone of voice.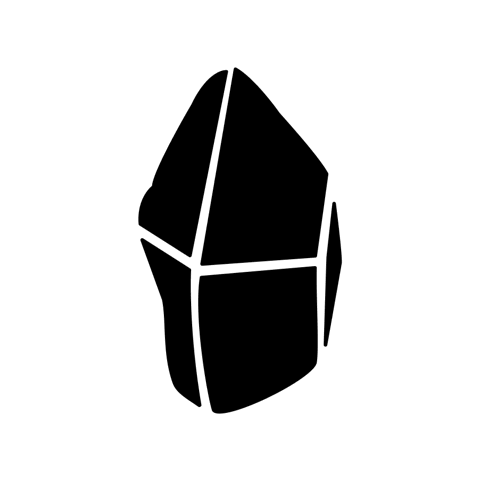 Brand identity
For the logo, I wanted to highlight the qualities of the brand's beautiful handcrafted work and pair them with a raw diamond, the most natural, authentic and beautiful state of a diamond. 

The primary colour is black, as is implied in the brand's name, but it is balanced with a colour palette that has the same natural and earthy look inspired by both leather and raw diamond.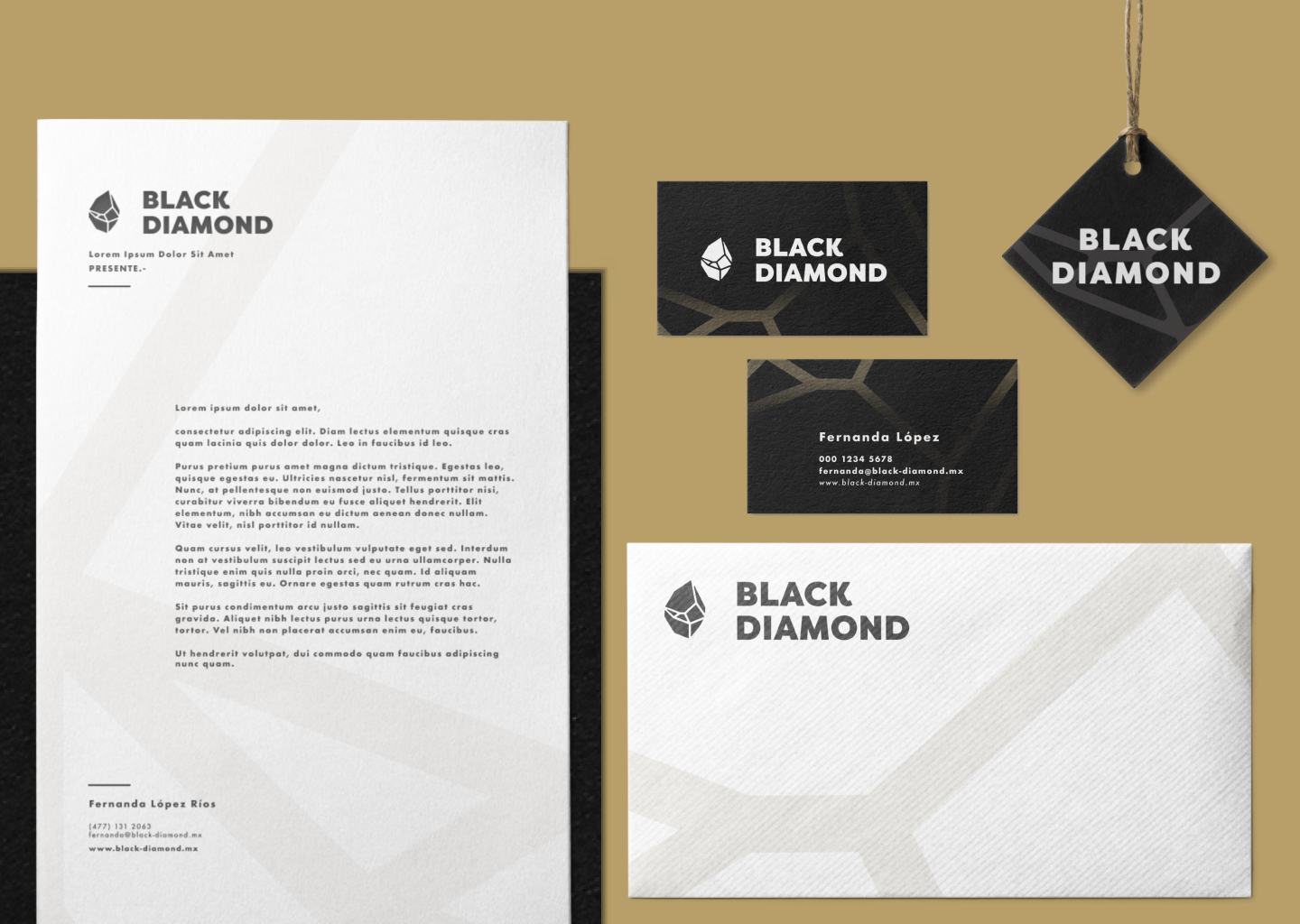 Furthermore, I was asked to develop a concept image for Black Diamond's packaging. Its catalogue of products ranges from shoes and bags to wallets and belts. I suggested these concepts for the labels, bags, and boxes.