About: 
Búuk
is an eco–friendly sportswear shop in Mexico. Each of their t-shirts is made from 5 recycled PET bottles.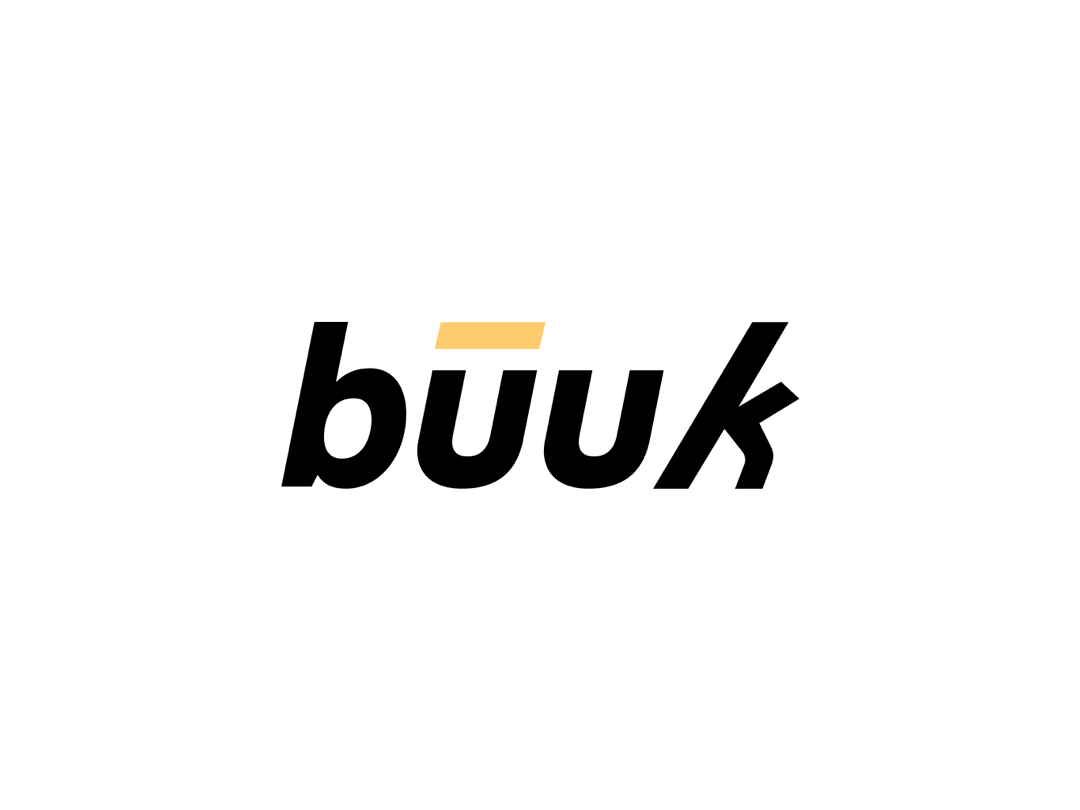 Brief
Create a visual identity for the brand and develop the apparel designs for the first collection of t-shirts of the brand. 

For the brand identity, the logo design and the colour palette were selected to represent athletes' strength and dynamic lifestyle. 

Product development 
The inspiration for the t-shirt collection was Mexico's nature with a fictional hint. Following the dynamism and movement of the brand, I used the designed plants and animals through a repeated sequence to create a balanced pattern. Finally, the t-shirts were printed by sublimation.